Rocca Grimalda castle is located in a dominant position over the wide Orba valley and its construction has developed over the centuries around the majestic circular tower which dates back to between the end of the 12th and the beginning of the 13th century, under the rule of the Malaspinas.

The castle, built on top of a rocky outcrop, is located in a strategically important place, both because it is easily defensible and because it controls the roads between the Ovada Oltregiogo and the Alessandria plain, in an area of ​​stark contrasts between the Monferrato and Liguria.

Consisting at the beginning of a polygonal structure intended for the surveillance troops, the castle, initially included in the fiefdom of the Marquis of Monferrato, subsequently passed to the Marquises of Gavi and, when in 1431 the territory was militarily occupied by Filippo Maria Visconti, Duke of Milan, the castle, which still had an exclusively defensive function, was assigned to Gian Galeazzo Trotti, mercenary captain of the Duke, who began the transformation of the building into a noble residence.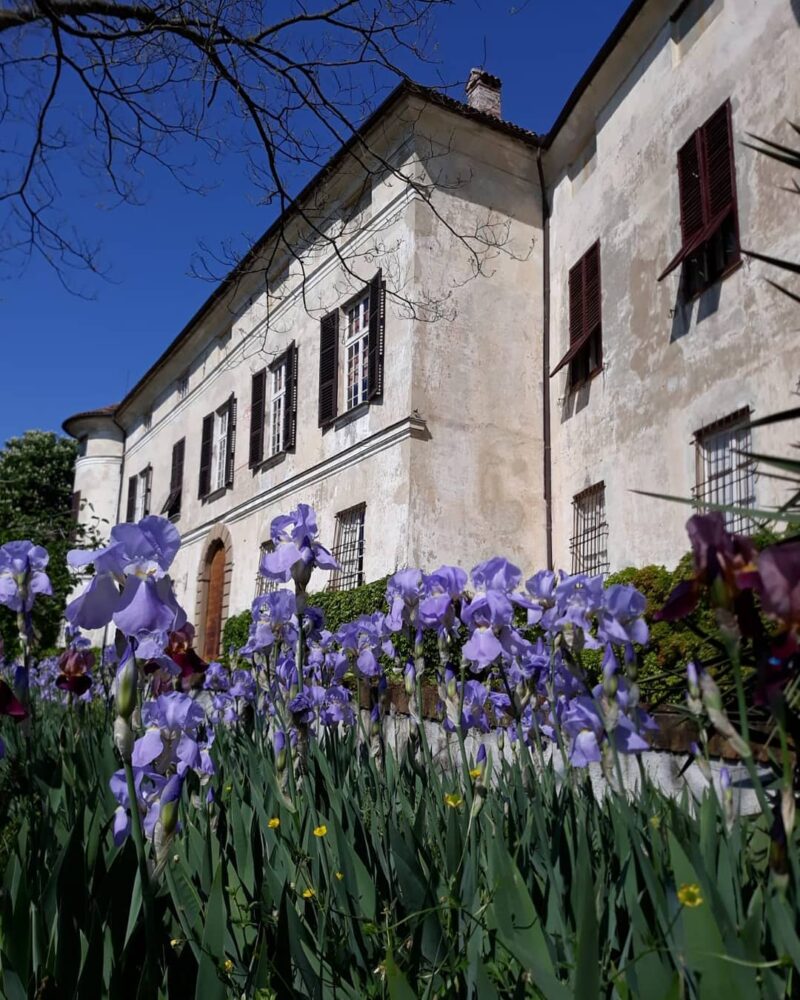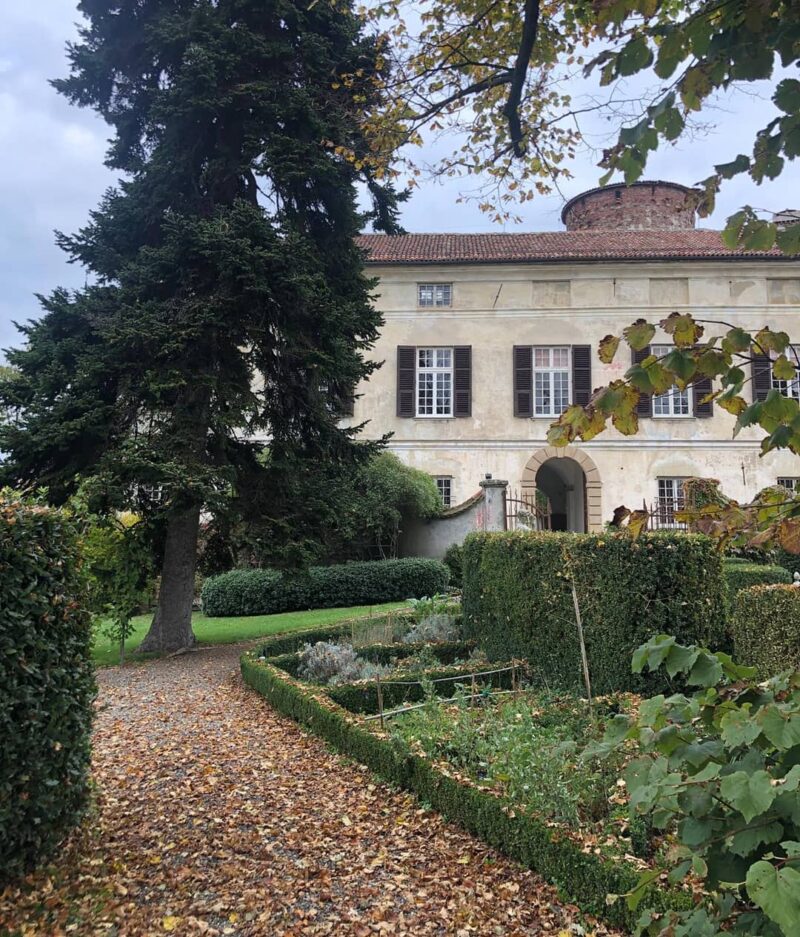 In 1570 the feud was bought by Battista Grimaldi, a Genoese patrician, whose family retained ownership of the castle for more than 250 years, completing its construction at the end of the 18th century with the majestic western facade and the creation of the spectacular Italian garden. The presence of the Grimaldis, influential and lasting, transformed the previous denomination of the town which definitively became "Rocca Grimalda".
Today the castle belongs to a large family of ancient Ligurian and Piedmontese origins who have restored the garden and the building making it a comfortable residence for the owners and their guests.