Rocca Grimalda is a municipality in the upper Monferrato, very vast in size, but with a small, splendidly preserved historic centre.
Located halfway between the sea and the mountains, it is known to those who love genuine wine and nature trails. In fact, the traditional appointment is the Cammino di Santa Limbania which connects Genoa to Piedmont.
"Exultant of castle and vineyards" this is how the nineteenth century poet Giosuè Carducci defines Monferrato, and this is perhaps the best synthesis of the territory to which Rocca Grimalda belongs.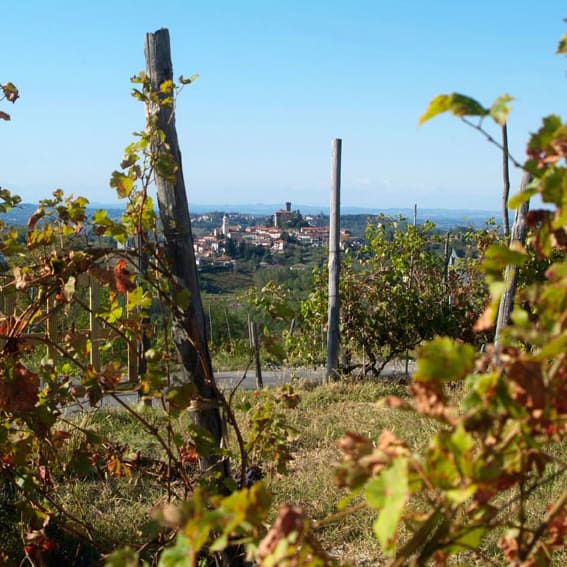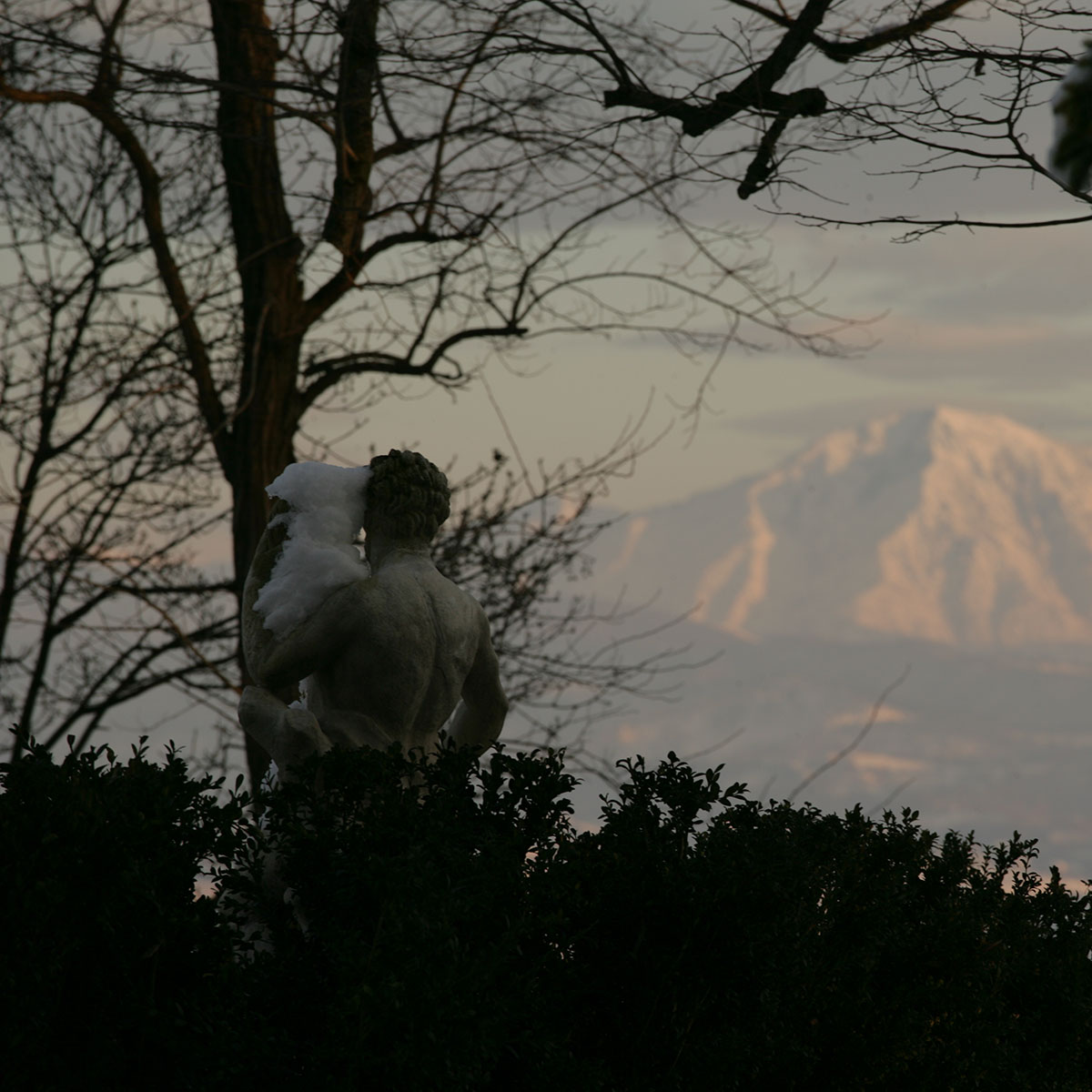 Its hills offer an extraordinary variety of horizons and landscapes, environments and crops; to the north, towards the Po valley, are marked by a dense geometry of vineyards and are dominated by a tower, a castle or a solitary chapel, while the hills that descend to the south, towards the Ligurian hills, are closing in landscapes harsher and more severe and the vineyards leave more and more space for the woods.
Even the terrain is different, from area to area, from hill to hill: it changes colour, material consistency, chemical composition.
The Wine route and the Path of the castles, following the signs on the road, are an effective guide for reaching the destination.
The cultural revaluation and the recovery of traditions has brought a new luster to the village, almost intact in its urban dimension, which is noted above all for the traditional rites of the Lachera: a masked carnival in traditional costumes, songs, music and dances that parades through the village in a ritual in which medieval Romance traditions are stratified on an older background, and secular social events laid down by the Rocchesi community.
To jewel the ancient village, the church of Santa Limbania which preserves sixteenth-century frescoes and recalls the historical ties with the Republic of Genoa.