The castle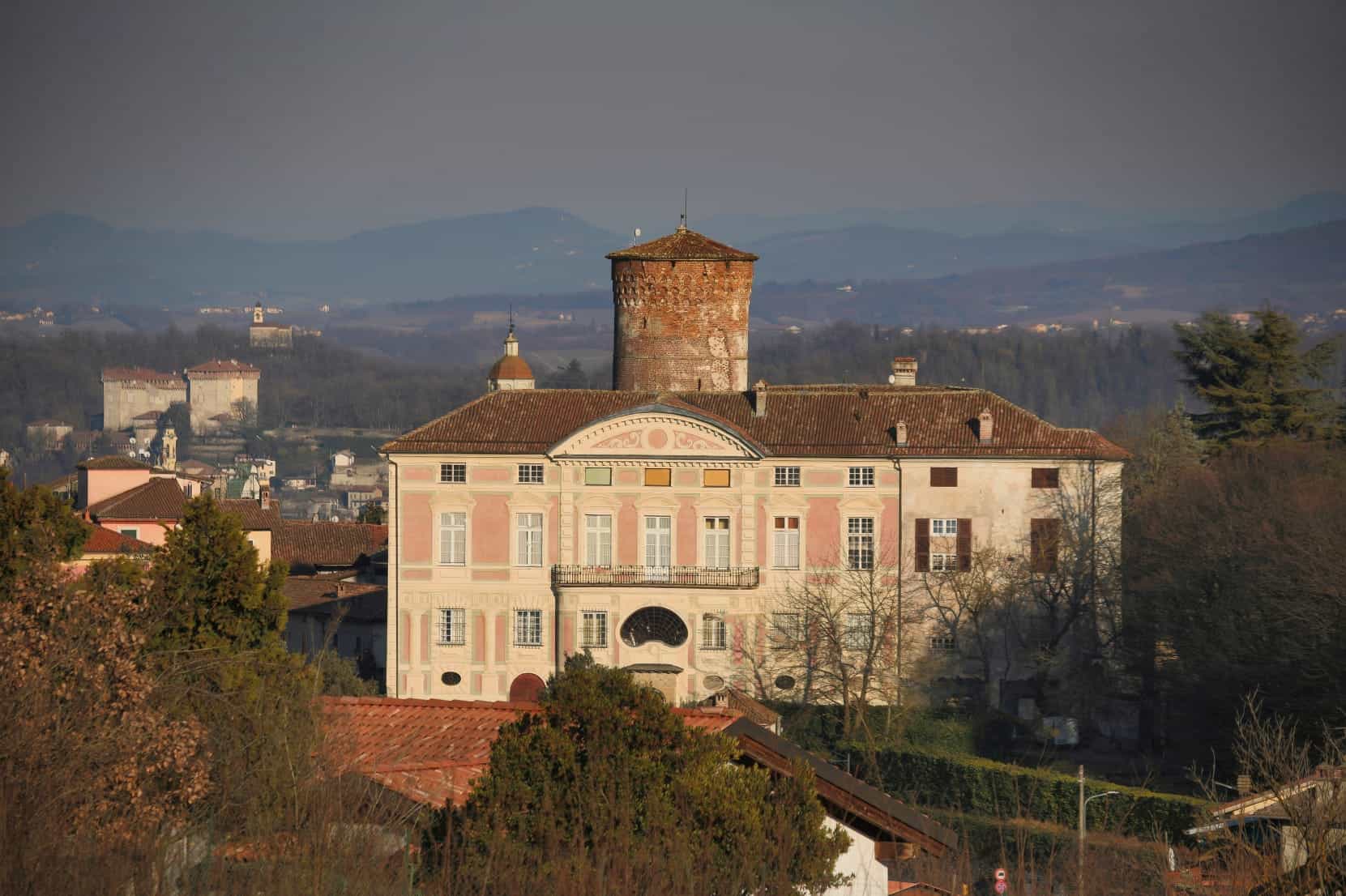 A7 motorway Serravalle exit
We are in Piedmont, Alto Monferrato, province of Alessandria, 50 km away from Genoa and the sea of ​​the Riviera, 114 km from Milan and 125 km from Turin.
GPS coordinates: Latitude 44.6704° N – Longitude 8.6476° E
The castle is located 35 km from the Serravalle Outlet and 20 km from the Colline del Gavi Golf Club.
– A26 motorway (Genoa – Gravellona T.) Ovada exit, then 6 Km towards Alessandria.
– A7 motorway (Milan – Genoa) Serravalle exit, then 30 Km towards Alessandria.
– Genoa airport (Km 47).
– Milan Malpensa airport (Km 158).
– Turin airport (Km 149).